About
Soobali Villa management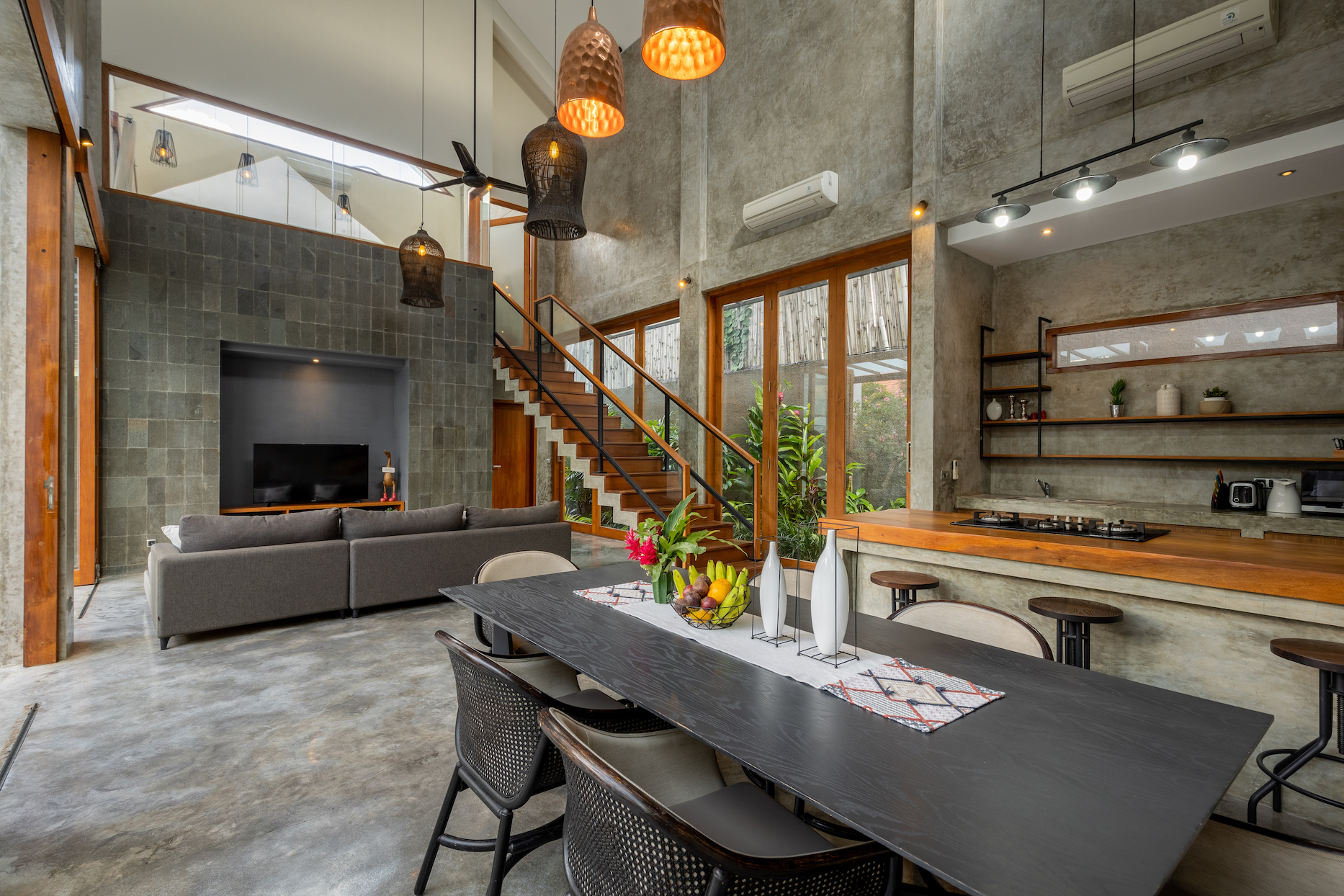 Our Story
Our mission is to deliver what an ideal holiday should be all about – the right amount of rest, sunbathing, gorgeous pools, and all smiles. SooBali team are naturally service-oriented people and we are led by a strong and visionary human being. SooBali holiday, satisfaction guaranteed!
Should you wish to have the touch of SooBali Villas on your villa?
Contact us now!
See you very soon, lots of love..
Villa Management
Our Company
Soobali Villa management is a part of Soobali Development and also nurtures several top-notch and trustworthy services under its wings, including NATA Design & Build, and Arkana Architects  We have covered all areas to meet your property needs in one flow.
Contacts