Villa Financial Management
Soobali Villa Management team is responsible for taking care of the villa's financials and is part of a developing company that offers various options for investors looking to grow their capital. The company manages and pays all fees, taxes, insurance payments, and other expenses related to your property. The team also works together with their partners to ensure that everything runs smoothly including maintenance and improvements on your villa.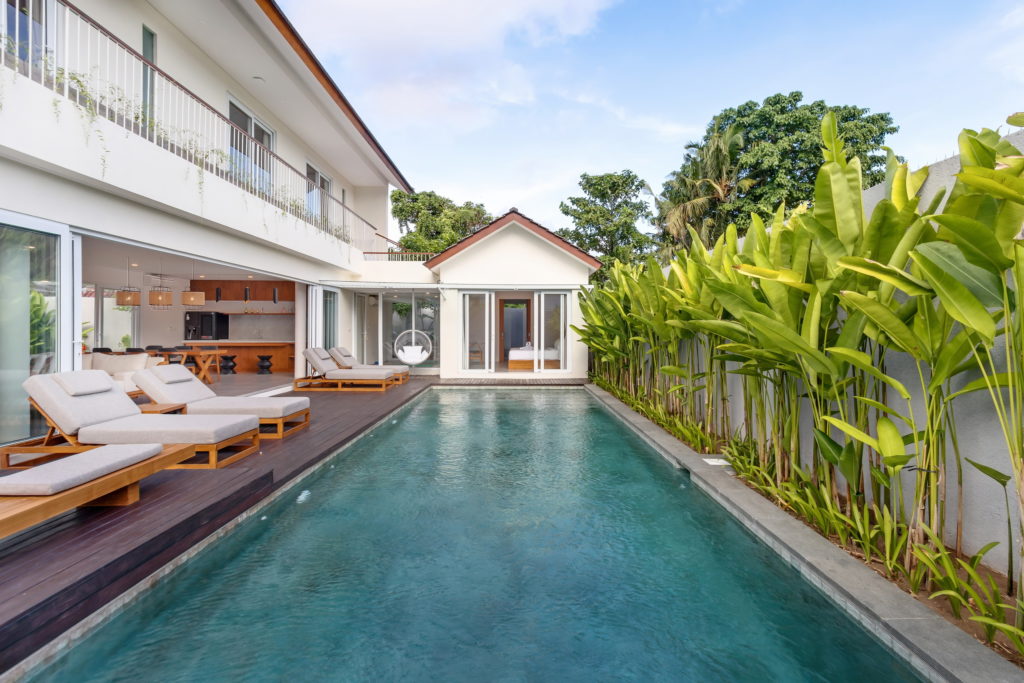 Electricity, internet, Buttler, HK, gardener, pool man, maintenance man, other villa's team salary, etc monthly or annual fee payout

Soobali Villa Management pays for all expenses related to the villa including utilities and maintenance. They also cover taxes and other fees that come with owning property in Indonesia. We provide a local staff that will help you with anything you might need including housekeeping, cleaning the pool, and more. We have a team of staff that will take care of your villa and make sure it's in top condition at all times. They will also clean the pool and do other light maintenance work such as fixing broken items or changing light bulbs. We also have an extensive network of vendors that we use to take care of any repairs or maintenance that needs to be done. They are all certified and well-trained professionals who will make sure everything is done properly and within budget.
Property maintenance and refinement payout

If you're looking for a property management company that will take care of everything, we can do that. We have a team of maintenance professionals who will be able to repair or replace any broken items in your villa so they are ready to go when you arrive. They also make sure that your pool is properly maintained and cleaned as well as keeping the grounds around it looking nice and tidy.
Financial Controller

We can help you manage your villa finances. We will collect rent from your guests and pay all bills on time. We have a team of financial controllers who will make sure that everything is done in a timely manner and that no one gets overcharged for anything.
Financial statement

We also offer a financial statement to show you how much your villa is making. This includes all income and expenses, as well as any taxes that need to be paid. We will also provide you with an annual summary of all transactions so you can see where your money is being spent and how it's being earned.